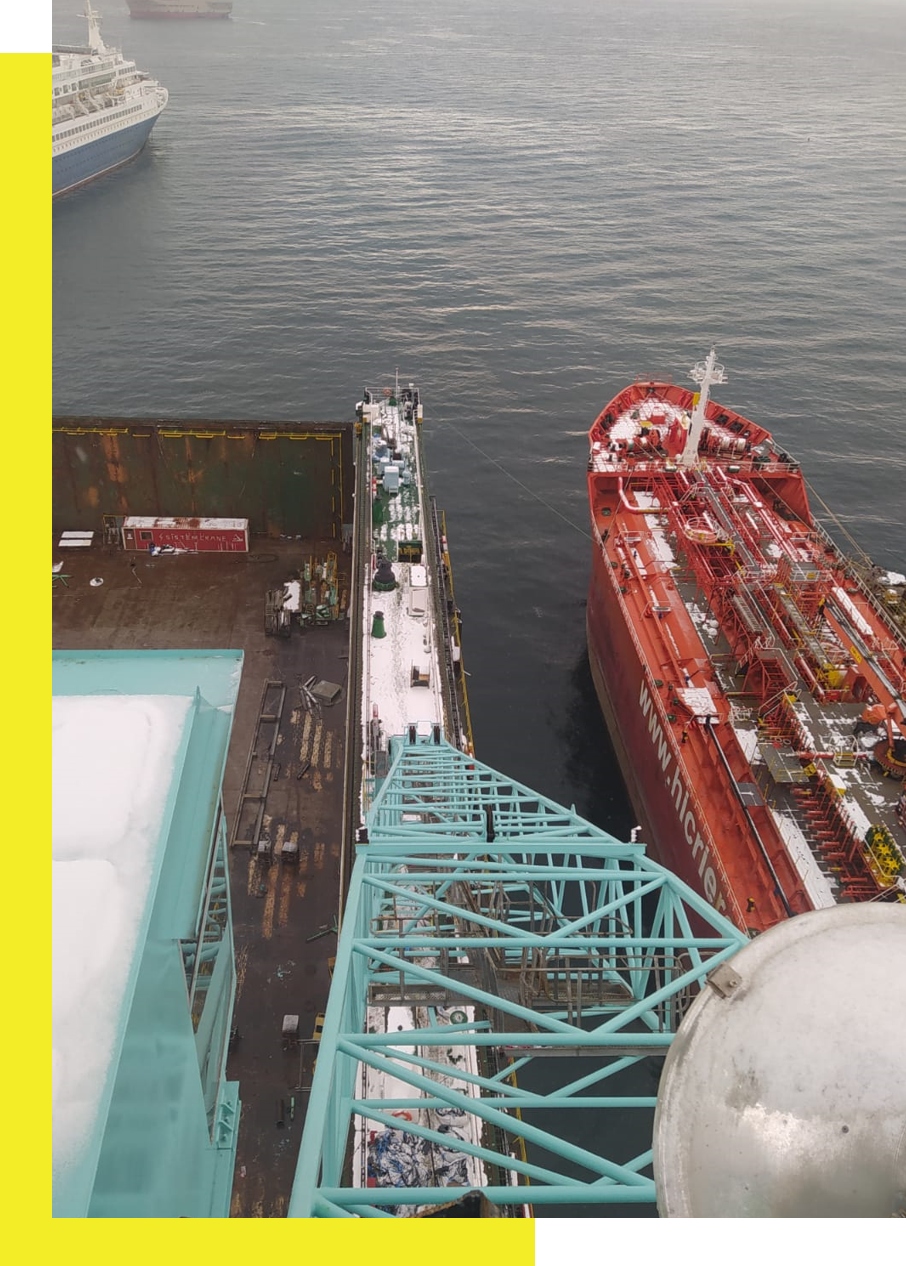 Quality and
On-Site Service
A-Team Ship Repair and Technical Service Company founded by CHF/ENG Birol Gürsel Sicilli in 2001, started the shipping in Turkey/ Izmir.
In its first steps, A-team started to offer provisions and consumables on One-Stop-Shop supply service basis, to meet the expectations of its customers. With positive feedbacks from the clients and the innovative spirit of the management, the company faced rapid growth in the market.
In line with the goal of 'to be the first company that comes to mind for any problem on the ship or any equipment needed on the ship' in 2005,A-team has decided to expand its range of services. This innovative movement made a tremendous positive impact in the Turkish.
Shipyard with its dynamic, experienced and expert staff;
In 2018, it added ship paint to its product range. Setting out to be the best in the industry A-Team ,received distributorship from PPG, a pioneer in the marine coatings industry. Since 2018, we have been able to supply paint in every port in the world.
24 Hours Service to Prevent Cargo Damages!
Pipe Loading
Container Loading
Trailer Loading
Tug & Boat Loading
Custom Part Upload
truck loading
MACHINE SPARE PARTS AND EQUIPMENT
We Create Big Business with Big Ideas
A Team Ship Repair and Technical Services is in contact with the world's largest engine manufacturers, including nearly 30 manufacturers.
A-Team accepts customer satisfaction as its main principle and supplies exactly the right spare parts within the stipulated time and at reasonable prices.